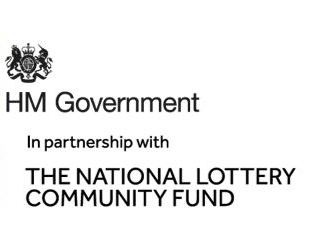 The Jewel Foundation is delighted to announce that they have received £10,000 funding from the Coronavirus Community Support Fund, distributed by The National Lottery Community Fund.
The funding will specifically be used for a new "Get Digital" project, supporting community residents with none or little digital skills as well as providing a range of online courses to increase people's life skills.
One of the biggest challenges of Covid19 has been the loneliness for people spending time at home with the inability to go out to meet with family, friends and colleagues.
Additionally, Jewel has seen a huge surge in demand from people wishing to utilise the lockdown to better their skills and opportunities. Residents require advice about what online courses they should enrol on as well as some residents requesting help to get online.
This project will both support residents to get online in a safe and secure manner and also ensure that the community as a whole has access to quality digital skills and online learning opportunities.
The benefits to community residents will be multiple with people having the ability and confidence to get online and connect socially with family and friends digitally whilst also being able to better their skills, ensuring that they are using Covid19 as an opportunity to better their life skills and opportunities.
We are so grateful to the National Lottery Community fund for supporting our project and thank the Government for making this possible.